MOOTTORIURHEILU
Tässä tekstisi alkaa. Voit klikata tästä ja alkaa kirjoittamaan. Illo inventore veritatis et quasi architecto beatae vitae dicta sunt explicabo nemo enim ipsam voluptatem.
Optimal wearing comfort under helmet
Extra soft silicone material
Available in various colors (See Color Card)
Maximum wearing comfort under the helmet or on the work floor
If you are looking for a high quality and durable hearing protector combined with high comfort, then the V-Flex may be the right choice!
This custom made hearing protector, made of a soft silicone material, is characterized by its design and comfortable fit. The V-Flex is equipped with a very effective filter, with a choice of multiple filter values (21, 22 and 27 dB). Our professionals are happy to help you make the right choice.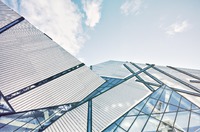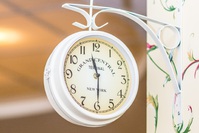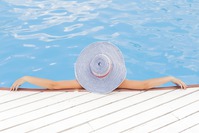 Klikkaa tästä ja aloita kirjoittamaan. Ex ea commodi consequatur quis autem vel eum iure reprehenderit qui in.